Savvi is one brand that has
3 Great Athleisure Categories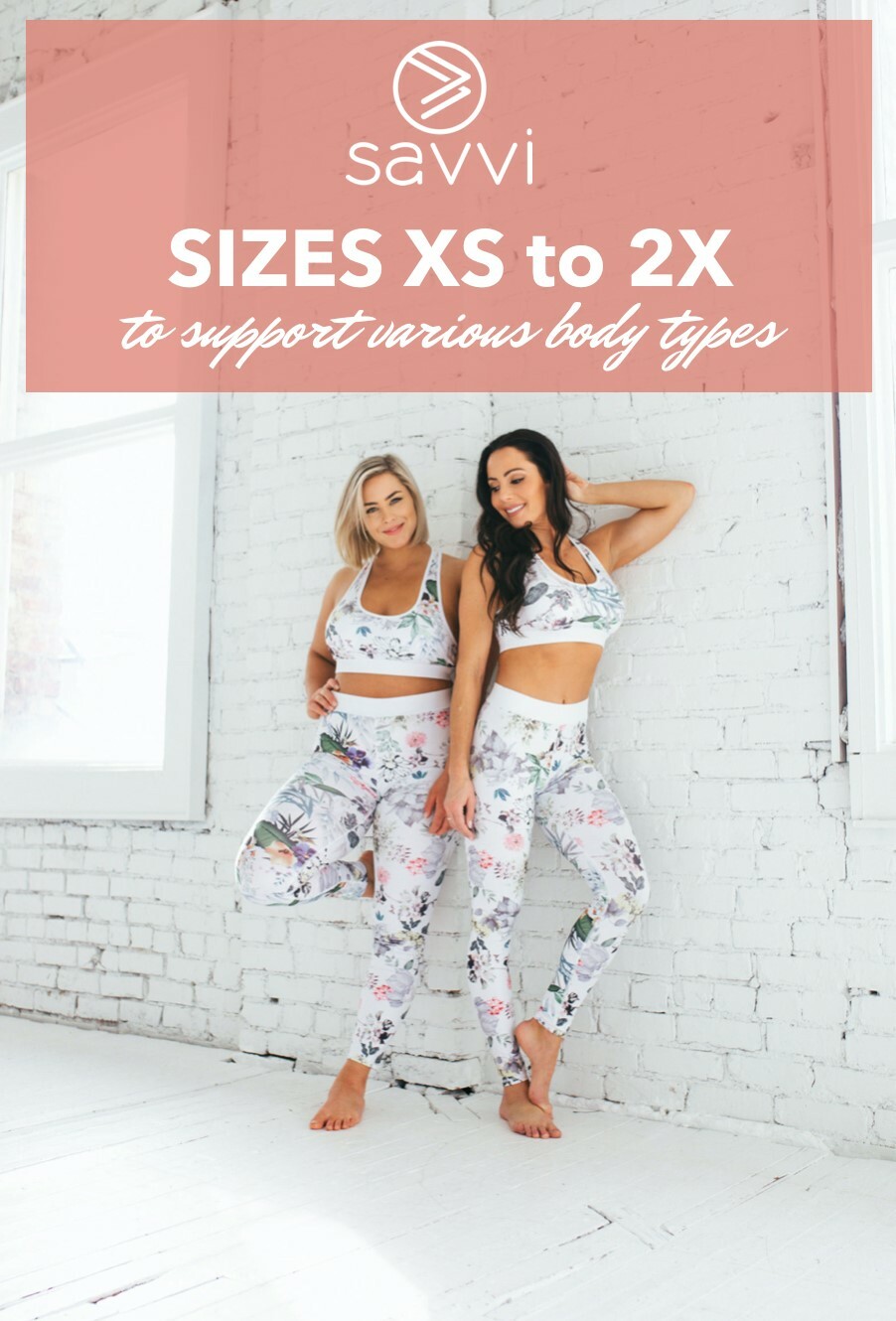 Join The Savvi Style Club
The Savvi Style Club keeps you on trend with fresh new styles each month. A gift to celebrate your beautiful self. And that's not all...Style Club members receive a special bonus on their shopping credit and access to exclusive perks!
As a Style Club Member, you will receive a $110 Shopping Credit for only $99 each and every month! The credit is good for 30 days from the date of issue and you can shop any of our clothing lines and choose the items you love the best! If you prefer a styled box or do not use your Shopping Credit within the 30 days, Savvi will send you a curated Style Box of items based on your size preferences.
Perhaps one of the best benefits of the Style Club is access to our exclusive Style Club Members section in our Savvi Shop App!!! In this section, you will see Style Club Member only styles, get access to the early release items, the ability to participate in pre-sales and so much more!
LOVE TO SHOP AS A CUSTOMER?